Starting at 14:30 on Thursday 28 June, Day 2 of Congress
Following on from the Cork City Centre tours that will have taken place earlier in the day, we will venture further afield to see three very different but equally inspirational places. One, a neighbourhood made famous as the setting for recent BBC comedy The Young Offenders, will showcase Cork's answer to future-proofing estate regeneration. While the other visits will travel by train to County towns Cobh and Midleton to see the effects of city-region growth.
Delegates will have the opportunity to chose one of the three trips: read below for more information about each.
Cobh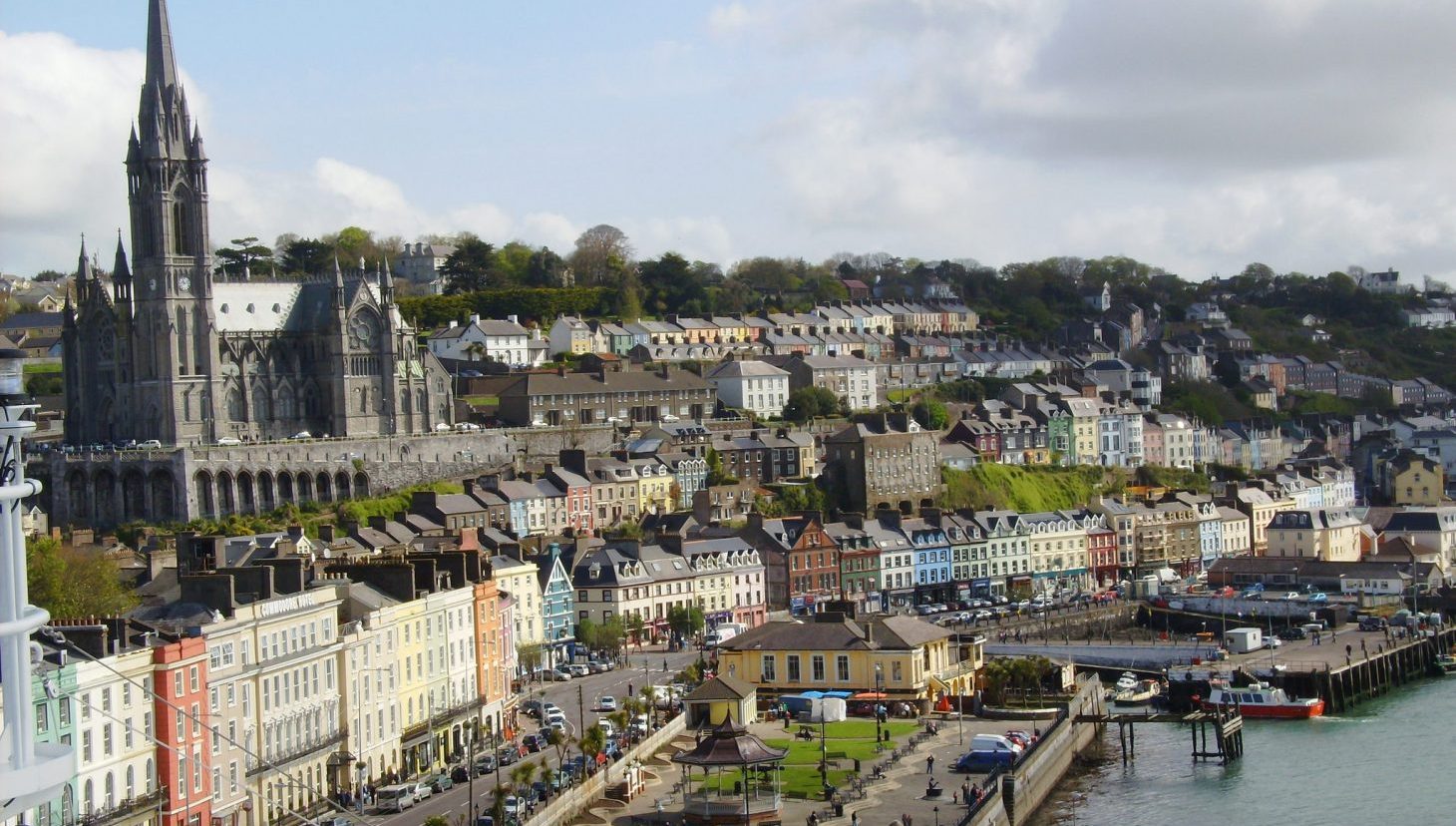 Delegates will travel approximately 20km by commuter train to the town of Cobh (Queenstown), one of the most picturesque and historically important towns in Ireland. There, they will take part in a fascinating guided tour that explores the town of Cobh in Cork Harbour which was the last port of call of RMS Titanic. Between 1848 and 1950, over 6 million Irish people emigrated with 2.5 million of these leaving from Cobh.
This walking tour will take delegates through this historic town with its buildings, streets and piers reflecting its military, emigrant and maritime history. The tour will be led by Irish historian Dr Michael Murphy.
Situated on a steep sloping site in a very prominent position in Cork harbour it overlooks the mouth to the harbour, the Irish Naval base at Haulbowline, and Spike Island with its rich history. If you had to compare Cobh to somewhere in the UK it would be a cross between parts of Plymouth, Falmouth and Pembroke – without a beach. Sirius Arts Centre is housed in a beautiful Italianate building that was designed by Anthony Salvin and built by James Smith Barry of Fota in 1854 to house the Royal Cork Yacht Club, the oldest in the world (founded in 1720 on Haulbowline Island). Salvin was best known for his restoration work on Windsor Castle and the Tower of London.
---
Northside Social Housing Regeneration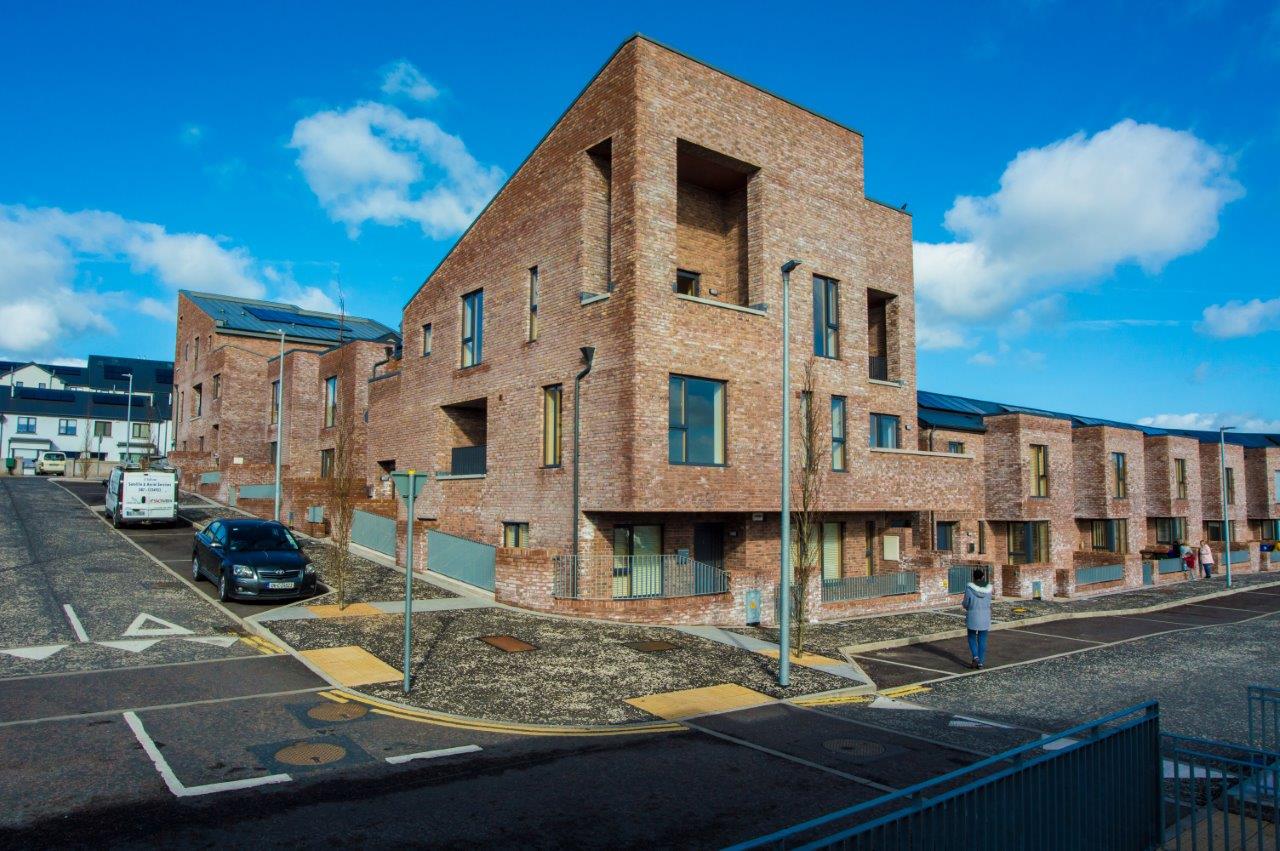 As part of this tour the 18th to 21st Urban Structure of Cork's City's North Side is outlined and set in the context of its Social Housing Strategy. This tour will visit two areas of the north side of the city which are at different stages of regeneration by Cork Council as well as a transitional housing and training facility. The Northwest regeneration area is in the middle of implementation of its comprehensive masterplan which involves a rolling programme of replacement housing construction, together with social, economic and environmental measures.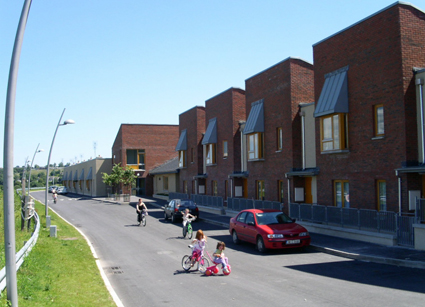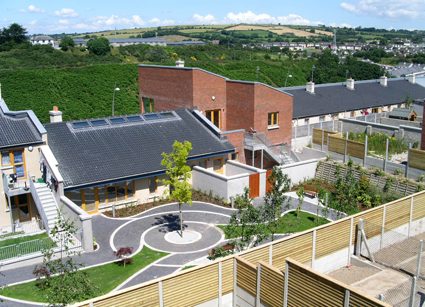 It will also visit the Glen Regeneration area, which is almost complete. The Glen area housing estates, originally built in the early 1970s including a number of free-standing flat blocks, were generally poorly planned and in many areas suffered from vandalism and anti-social behaviour. The regeneration aimed to create a sustainable urban community with a good integration of quality housing, community facilities and open space. The tour will also include a visit to the Cork Foyer, a former convent which has been transformed into a transitional housing and training facility for 18 to 25-year-olds who are homeless or at risk of homelessness. To conclude the tour traverses the 19th century suburb of St Luke's, with a commentary on this neighbourhood by Richard Guise in a European context and the tour culminates in Collins Barracks, dating from early 19th century, which helped shape this part of the north side.
---
Midleton: from Monastery to Modern Market Town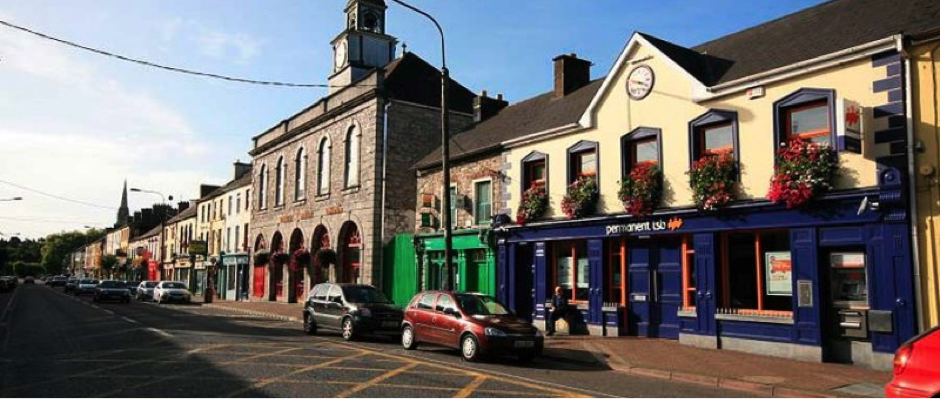 Situated almost half-way between Cork and Youghal, Midleton is a typical Irish market town laid out around a single main street. The town's modern appearance is deceptive, because the town can trace its origins a medieval Cistercian abbey. The modern development of Midleton began with the market licence of 1608 and was promoted by the Charter of 1670. Redeveloped from the 17th to the 19th centuries by absentee landlords, Midleton remains the primary market town in east Cork.
This tour will explore the way in which the present layout of Midleton reflects various historical developments from the Cistercian abbey to the distillery established in 1825, as well as later developments, such as the arrival of the railway in 1859. Tony Harpur, a local historian, will explore the town's layout and architecture, including buildings by the Pain brothers, AWN Pugin and George Coppinger Ashlin.
The tour will include a visit to the Midleton Irish Distillers facility where famous whiskey brands (Jameson, Redbreast and Paddy) are made in an amazing complex of traditional industrial buildings developed by the Cork Distilleries company from 1825.