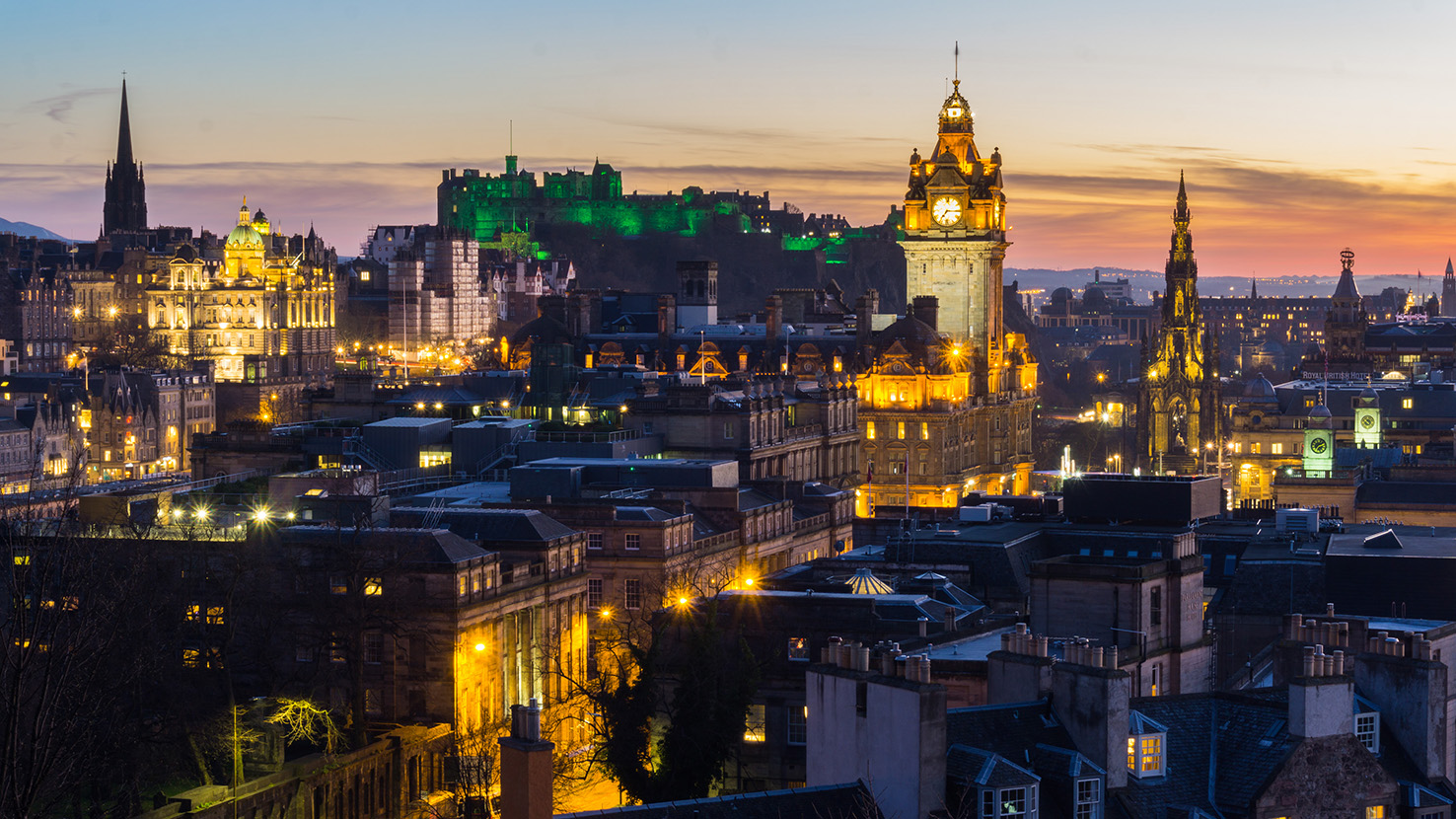 The Academy of Urbanism, International Congress, Edinburgh
Summer 2021
Cities all around the world are under pressure to deliver a positive place to live, to work and to play, providing venues and services for their citizens and visitors. Those with a strong and distinctive historic legacy often have considerable additional pressures on their fabric from national and international tourism activity.
We see much valued physical fabric and culture come under stress due to, for example, deregulated transport regimes, pressure on housing from high levels of AirBnB, to say nothing of the volatile and uncertain effects of climate change.
These pressures, including the very need to adapt and evolve, can affect the local economy and taxation, the budgetary priorities for improvement, and also the sense of identity, confidence and well-being of the city and its citizens. The stronger the identity the greater challenge change seems to present.
But cities under such pressure are fighting back. From Venice, Lisbon and Barcelona, to Paris, Amsterdam and Oslo, they are looking to re-balance their cities, with approaches to housing and homelessness, transport and streets, placemaking and events, to make them work better for all, and become healthier, more convivial places.
Innovation includes new policies on tourism management, on transit expansion, on new public spaces, on cycling infrastructure, on diversifying use and activity of historic fabric. Leading cities under pressure are completely re-programming their cities, including their centres and neighbourhoods.
The Edinburgh International Urbanism congress will look to explore these challenges and innovations to inspire new ideas and further change in the host city and elsewhere.
Booking information to be announced shortly