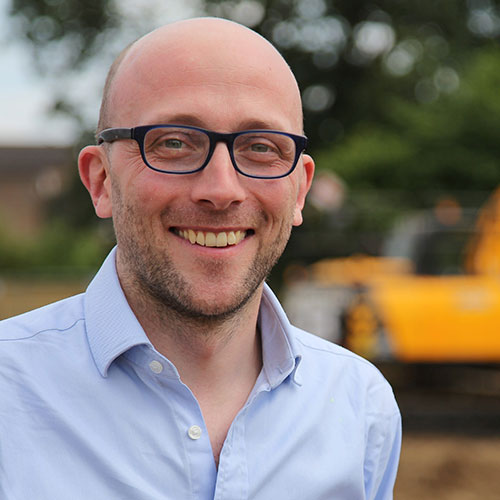 Jonny is Director and cofounder of TOWN, a developer with a mission to deliver homes in places people love. TOWN works across varying scales, from single streets to new parts of cities.
TOWN's first built project, Marmalade Lane, is a 42-home cohousing development in Cambridge that was completed in 2018. The project involved TOWN, together with its partners Trivselhus (a Swedish housing manufacturer), and its design team (led by Mole Architects), working closely with future residents to deliver a place designed around the needs of the people who would live there.
TOWN is now bringing forward the mixed-use town centre regeneration of Wolverton (Milton Keynes) and is partnering U+I plc to deliver a 5,000+ home, mixed-use quarter to the north of Cambridge that will set new standards in the way urban extensions are planned and delivered.
Jonny is an advocate for community-led housing and is Trustee of Brighton & Hove Community Land Trust.