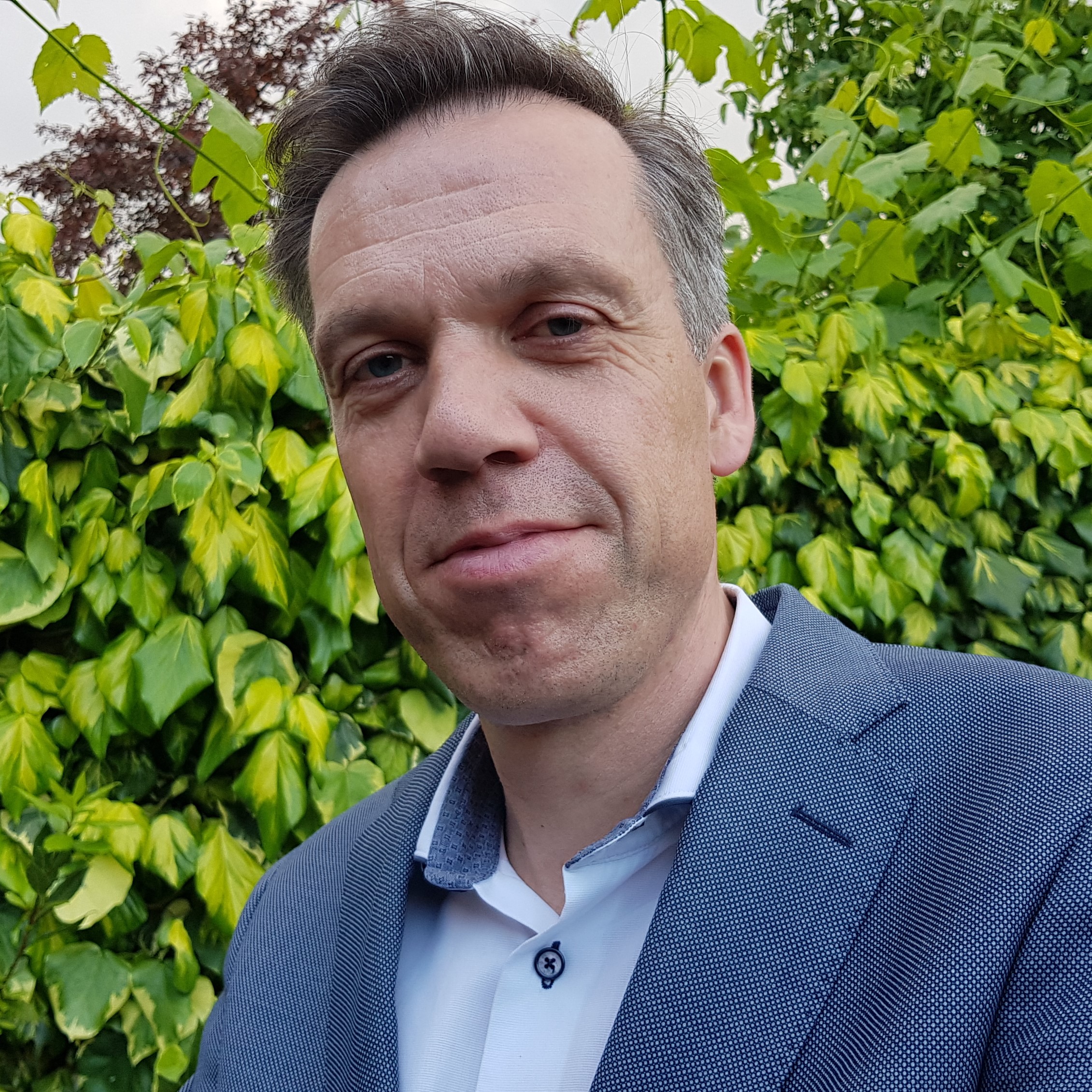 Frank is Head of Programme and District management. This department is responsible for the programmes on spatial themes (e.g. housing, mobility, sustainability, urban planning) and integrated district programmes (including social, economic and safety issues). The sector also takes care of strategic plans, e.g. the (re)development of the central station area and Eindhoven Airport.
With a background as a civil engineer, Frank has been working in various positions at the City of Eindhoven for 20 years. Amongst other roles, he worked as a programme manager on urban water management, was active in various European networks and projects and was head of Green and Water section.
In 2014 he led the restructuring and reorganisation of the 'spatial domain'. The goal was to become a more integrated and externally oriented organisation. Since then he is head of the sector 'Programme and District management'. This sector covers all thematic areas of the spatial domain in one department, and tries to develop with integrated programmes and projects. This means for instance trying to include sustainability in housing programs, or include sports in education issues. The sector responds directly to politicians, is responsible for budgeting, planning and programming, and maintains external networks.