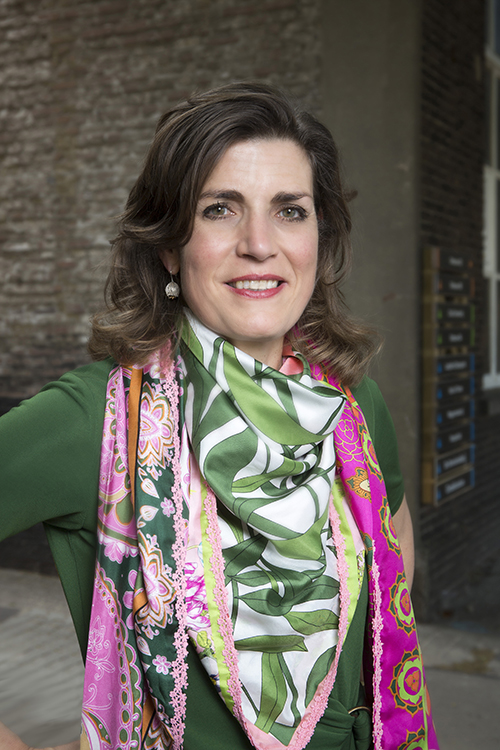 Desirée Uitzetter has been Managing Director Area Development at BPD, Bouwfonds Property Development, since 2015. Early 2019 she was appointed Chairman of NEPROM, the Association of Dutch Project Development Companies.
Previously, she was a partner at Stec Group and Project Manager at BNG Area Development. Desirée is a member of the Supervisory Board of Platform31 and of the Deltametropolis Association. She also represents the Netherlands as Council Member at IFHP.
Desirée studied Social Geography at Utrecht University.