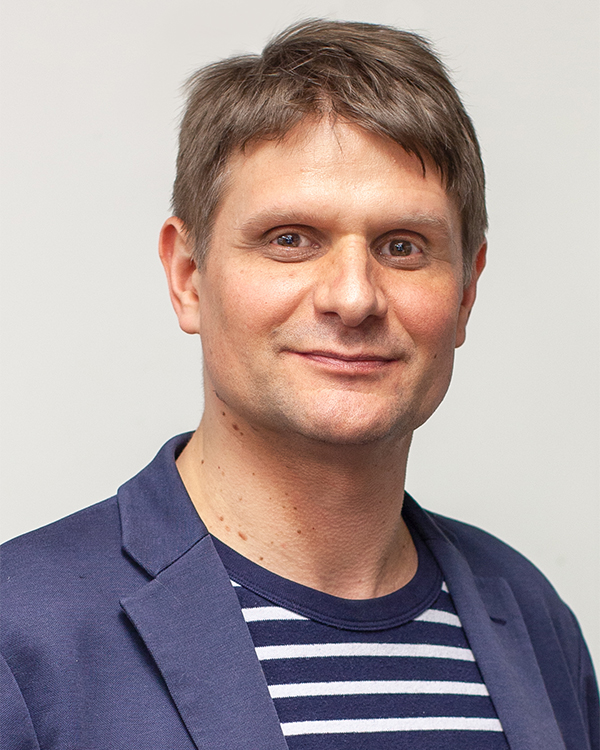 Alexis' projects frequently make creative reuse of, or restore lost, landscapes and townscapes – while emphasising the importance of shared space. This approach is exemplified in The Avenue, the multiple award winning scheme in Saffron Walden.
Other notable projects include Laindon High Street, in Basildon, where innovative off-site construction is being used to redevelop a dual-carriageway and failed shopping centre to re-establish a lost high street. It will also restore the Essex "plotlands" village providing retail, community, employment spaces and low-cost homes. He is leading a flagship 264 home, social rent led development for Brent Council, as part of their South Kilburn regeneration masterplan – inserting blocks of richly detailed mansion buildings into the estate fabric. In each project affordability was achieved through early-stage design for manufacture, rational stacking, and plot specific use of "kit of parts" elements to deliver added richness.
Alexis is currently working on several urban extensions and new settlements, including sites within Cambridge University's North West Cambridge development, and establishing the design code and phase 1 detail for the 1350 home "Wing" urban extension in East Cambridge. Each focus on creating living streets, using the elements of the home, threshold, and garden as the components of place.
Alongside his role at Pollard Thomas Edwards, Alexis is an architectural advisor to the National Trust and sits on the National Trust Historic Environments Advisory Group.