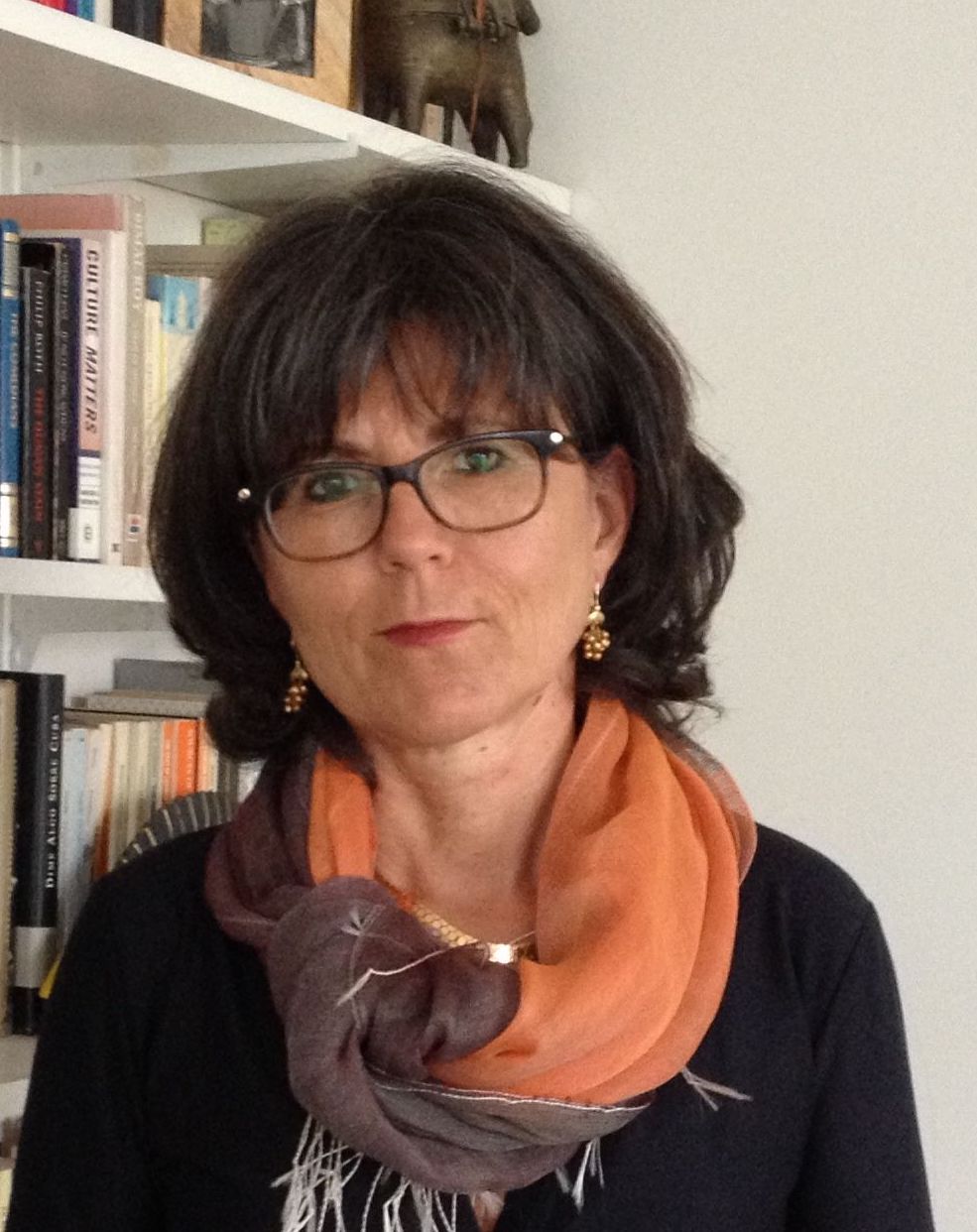 Dr. Jennifer Duyne Barenstein is a social anthropologist specialized in socio-economic and cultural dimensions of housing, urbanization and post-disaster reconstruction. She is a senior researcher and lecturer at the Centre for Architecture, Society and the Built Environment of the ETH Zurich and the Executive Director of the MAS ETH in Housing. She has directed several international research projects in South- and South-East Asia and Latin America and was a senior consultant for various international organisations including UN Habitat, the World Bank, FAO, IFAD, SDC, DGIS, and DFID. Her current research interests focus on housing cooperatives in Switzerland and Uruguay and on the opportunities and challenges of replicating and scaling up best practices in different socio-economic, cultural and political contexts.
The role of housing cooperatives in the provision of affordable housing in Switzerland
In a global context characterised by governmental withdrawal from the housing sector, the commodification of housing, and the inability of the private sector to cater to the needs of low-income people, housing cooperatives are being rediscovered as a third way in the provision of affordable housing. In particular after one of its most innovative projects won the prestigious World Habitat Award in 2017, Switzerland is internationally recognised as one of the world leaders in cooperative housing. But what are the specific characteristics of housing cooperatives in Switzerland and what factors determine their success? With reference to the city of Zürich, where housing cooperatives currently own around 20% of the rental housing stock, the presentation will focus on the institutional factors that determine housing cooperatives' achievements in the participatory provision of non-commodifiable housing, architectural innovation, and the development of socially inclusive and sustainable neighbourhoods.