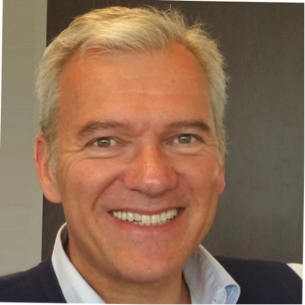 Eindhoven365 (or short EHV365) is the organisation responsible for the citymarketing of Eindhoven region. Primary focus is brand management of Eindhoven marketing strategy and activation programs based on the brand pillars: design, technology and knowledge, the core qualities of the Eindhoven Region. Target groups are knowledge workers, tech starters, bright talents and city explorers and tourists.
Eindhoven365's key project is building and managing the city brand of Eindhoven and its brand positioning strategy. Using a unique single brand strategy and dynamic identity all stakeholders can interact and use the brand. We endorse and participate in high profile events like Dutch Design Week, STRP, Glow light festival and Dutch Technology Week. They also creatively participate in unconventional branding projects like Van Gogh Roosegaarde bike path between Eindhoven and Nuenen. accommodations
Peter graduated in 1983 as Graphic Designer from the Academy for Industrial Design Eindhoven (now Design Academy Eindhoven).