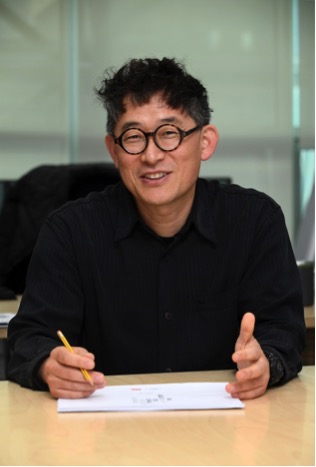 Born in 1967 in Korea, Tae-Hyung Kim currently works as Director-General of Urban Space improvement Bureau in Seoul Metropolitan Government since 2015. After graduated from Seoul National University in business administration and architecture, he got his Master in architecture from Columbia University in New York.
He has worked as an architect, urban development strategist and an adjunct professor of architecture in Korean National University of Arts.
As a Director-general of urban space improvement bureau he has focused on planning and managing key urban projects of Seoul metropolitan government as Seoullo, Sewon sky walkways and Reaching out community center.