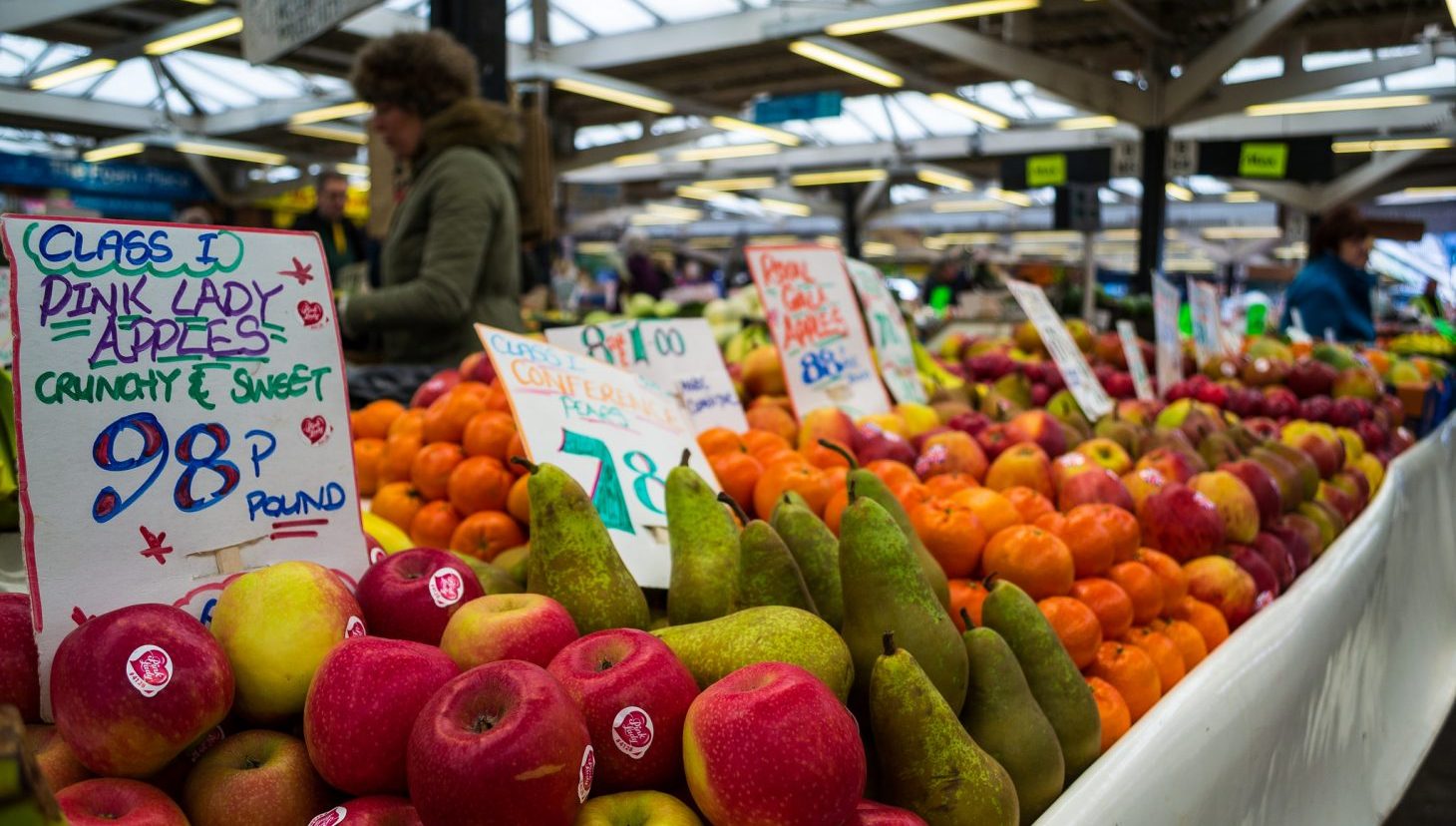 A breakout session facilitated by Dr Colin Sage, Chair, Cork Food Policy Council and Christina Grasseni, Prof of Anthropology, University of Leiden
'Local food' is on the agenda almost everywhere. Regarded as a way to increase local jobs, support farm incomes, keep value circulating regionally and, above all, to supply healthy, traceable and sustainable food to urban residents. With the launch of the Milan Urban Food Policy Pact in October 2015 – now with 167 signatory cities worldwide amounting to 450 million inhabitants – many municipal authorities are asking the question: "What can food do for us?"
Currently the food system is responsible for rising levels of obesity and diet-related illnesses that present a huge burden on health services, while great swathes of urban landscapes have become obesogenic environments.
Moreover, with much transport infrastructure devoted to a food supply chain that begins hundreds, if not thousands, of kilometres away and greater volumes of processed foods passing through ever larger stores to finish their journey, the footprint of food on cities is both large and complex.
This workshop will review the evidence and experiences for thinking about more sustainable and resilient food systems in the city region. We will seek to highlight the multifunctional roles of food that, besides feeding and nutrition, can deliver so many other benefits for neighbourhoods and communities. The session will especially welcome representatives from places that have embarked upon a food strategy as well as delegates looking to learn more about the potential of such an approach.
Attend the Food in the City Region Workshop, taking place on Friday 29 June 2018.
Image of Leicester Marker by David Hanwell