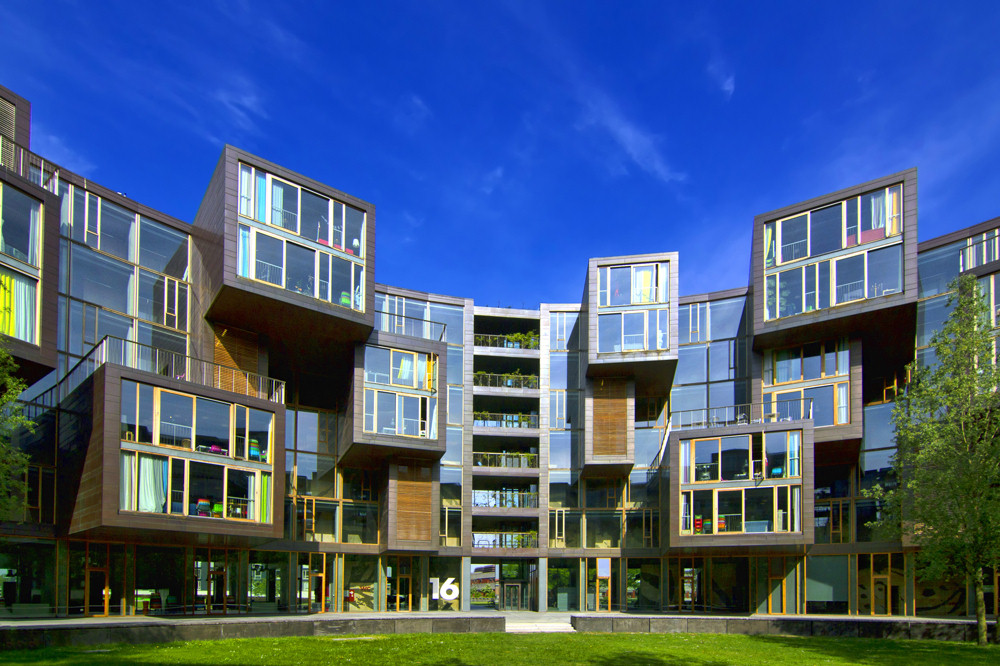 Three speakers show how to achieve desirable, liveable, affordable and inclusive places whilst embracing growth
The nuclear family is breaking apart. The population is growing older. Rural areas are abandoned. Cities are growing, and young people flock to the capitals. Demographics are changing everywhere in the world.
These changes place new demands on housing and the welfare system. Cities need to accommodate the needs of a growing number of elderly, singles, divorced, students and migrants while remaining economically and environmentally sustainable.
How can we create desirable, affordable housing for all in our towns and cities? Can new forms of co-living help remedy loneliness amongst the elderly and students? Can mixed ownership forms create more inclusive neighbourhoods? Or does the future call for something completely different?
Our acclaimed speakers will expand on these issues and more. Can you afford to miss out?
---
Meeting the challenges of housing created by urban growth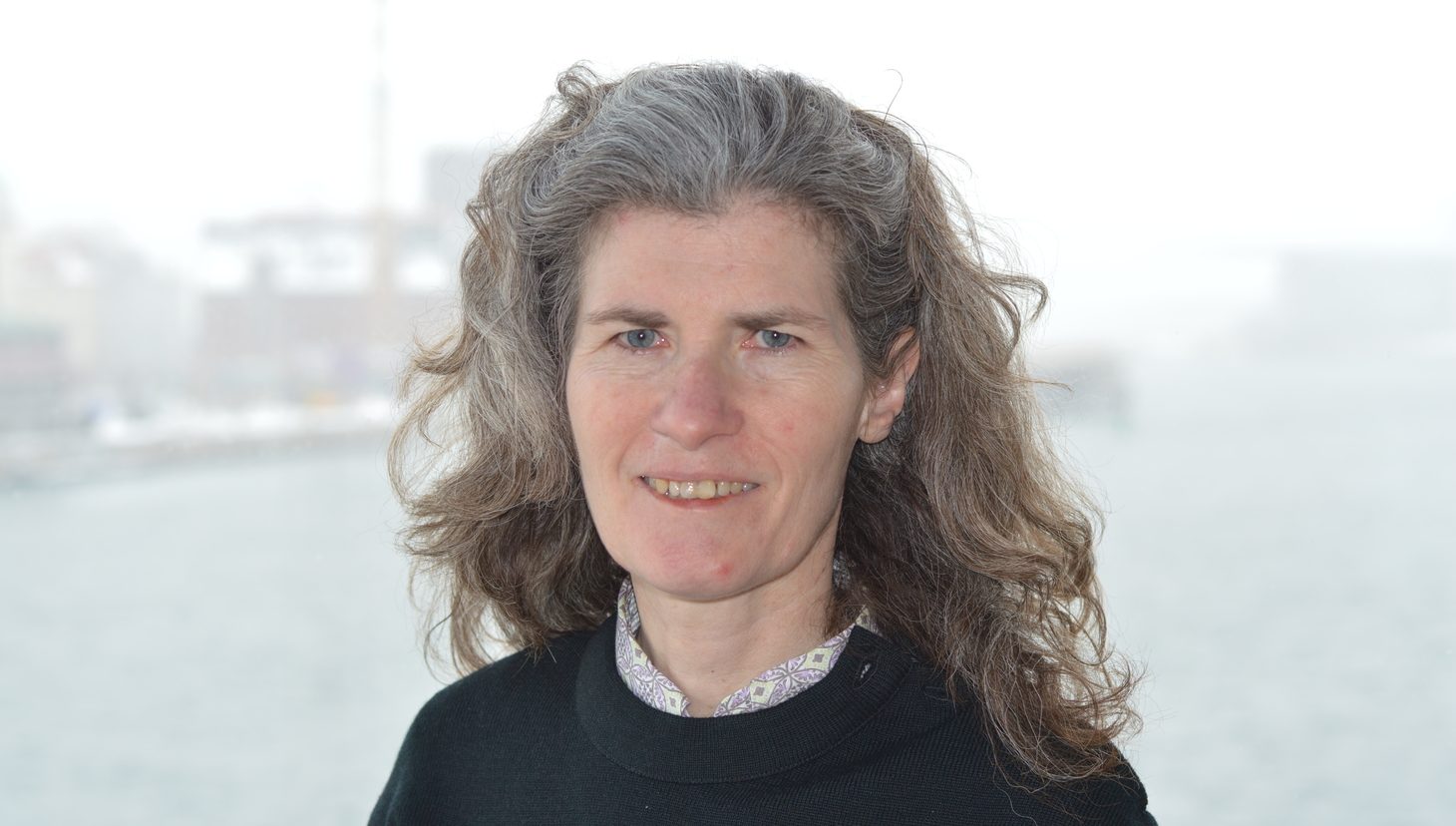 Regitze Marianne Hess
Director, International Affairs, IFHP
Regitze Marianne Hess works with the International Federation for Housing and Planning in various capacities since 2005, now serving as IFHP key co-ordinator on UN relations and initiatives. She has a long range of experience advocating for better cities and built environments through the world of philanthropy, including over a decade with Realdania, non-profits, academia and private practice; as a conference organiser; curator; publisher, editor and writer including B Architectural Publisher; teacher and critic including Associate Professor with DIS – Study Abroad in Scandinavia.
---
Growth, Inclusion and Integration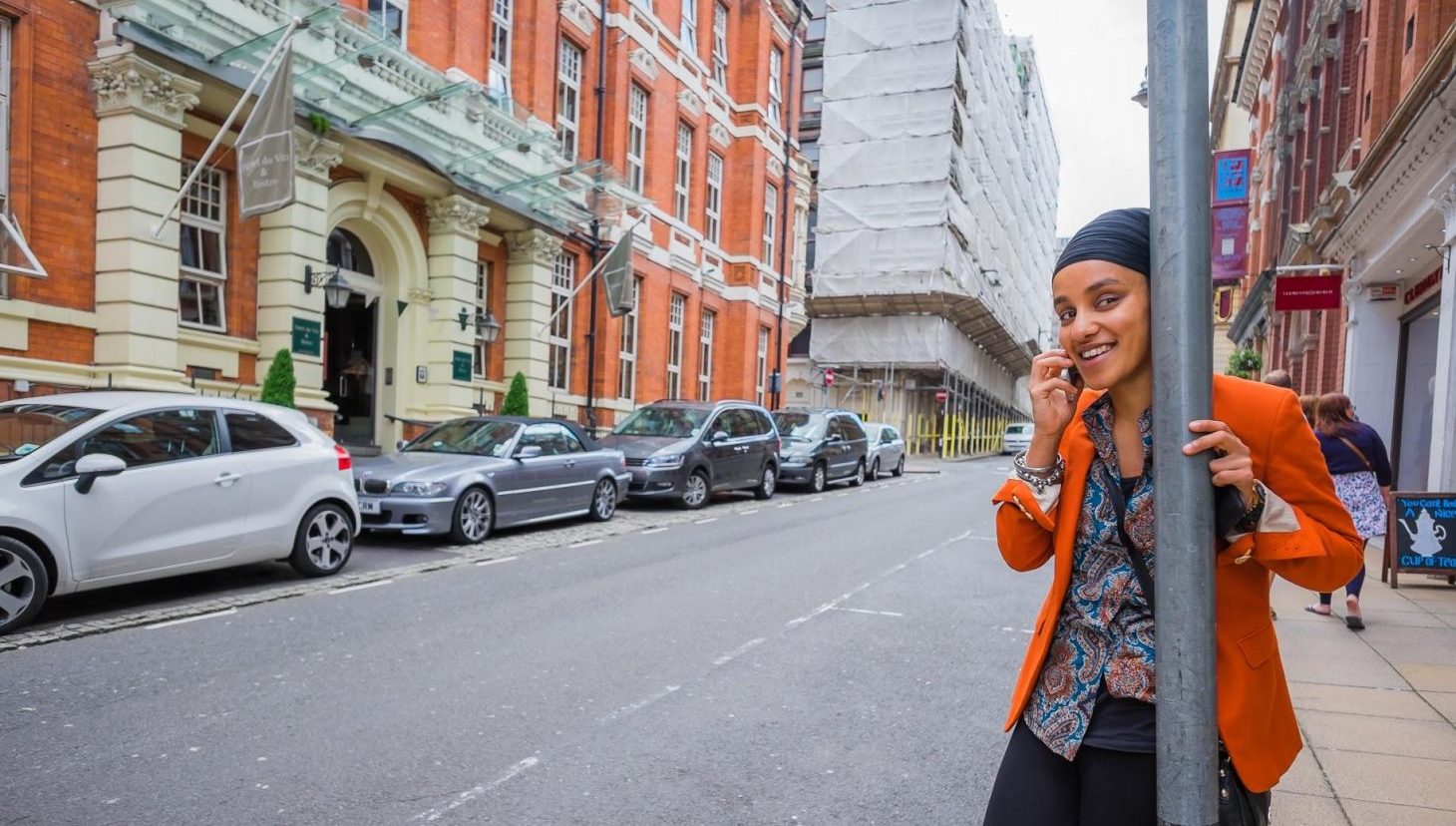 Immy Kaur
Co-founder, Impact Hub Birmingham
Impact Hub is a network co-founded by Immy Kaur of citizens, makers, doers, entrepreneurs, activists and dreamers committed to building a better Birmingham and better world. She is also a member of Project 00 [zero zero], a collaborative studio of architects, strategic designers, programmers, social scientists, economists and urban designers practicing design beyond its traditional borders, ventures include WikiHouse, Open Desk, Civic Systems Lab and more.
---
Design and innovation in housing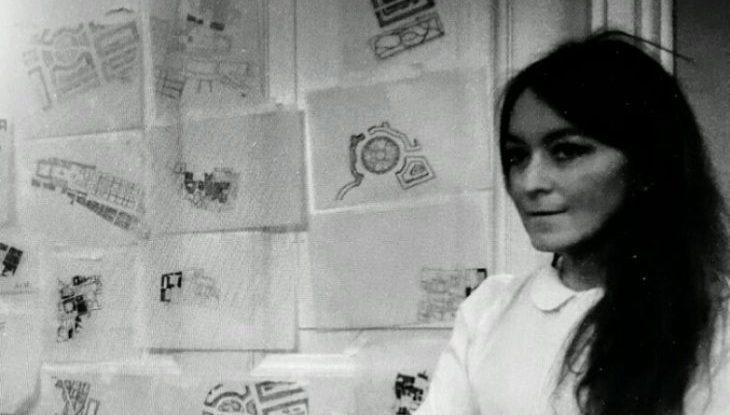 Susie Stirling, Head of Placemaking & Housing, Scottish Government
Susie is the Head of Placemaking and Housing, within Planning and Architecture, at the Scottish Government. She helped to create Scotland's first policy statement on design called 'Designing Places' and is responsible for working with Ministers on policy and advice together with local authorities and house-builders to deliver design outcomes. Working at all scales in design, Susie is inspired by creating efficiencies and quality in the planning system. In particular, she developed a new form of strategic mapping for Scotland's National Planning Framework.
---
Image of Tietgenkollegiet Student Housing in Copenhagen by Wojtek Gurak