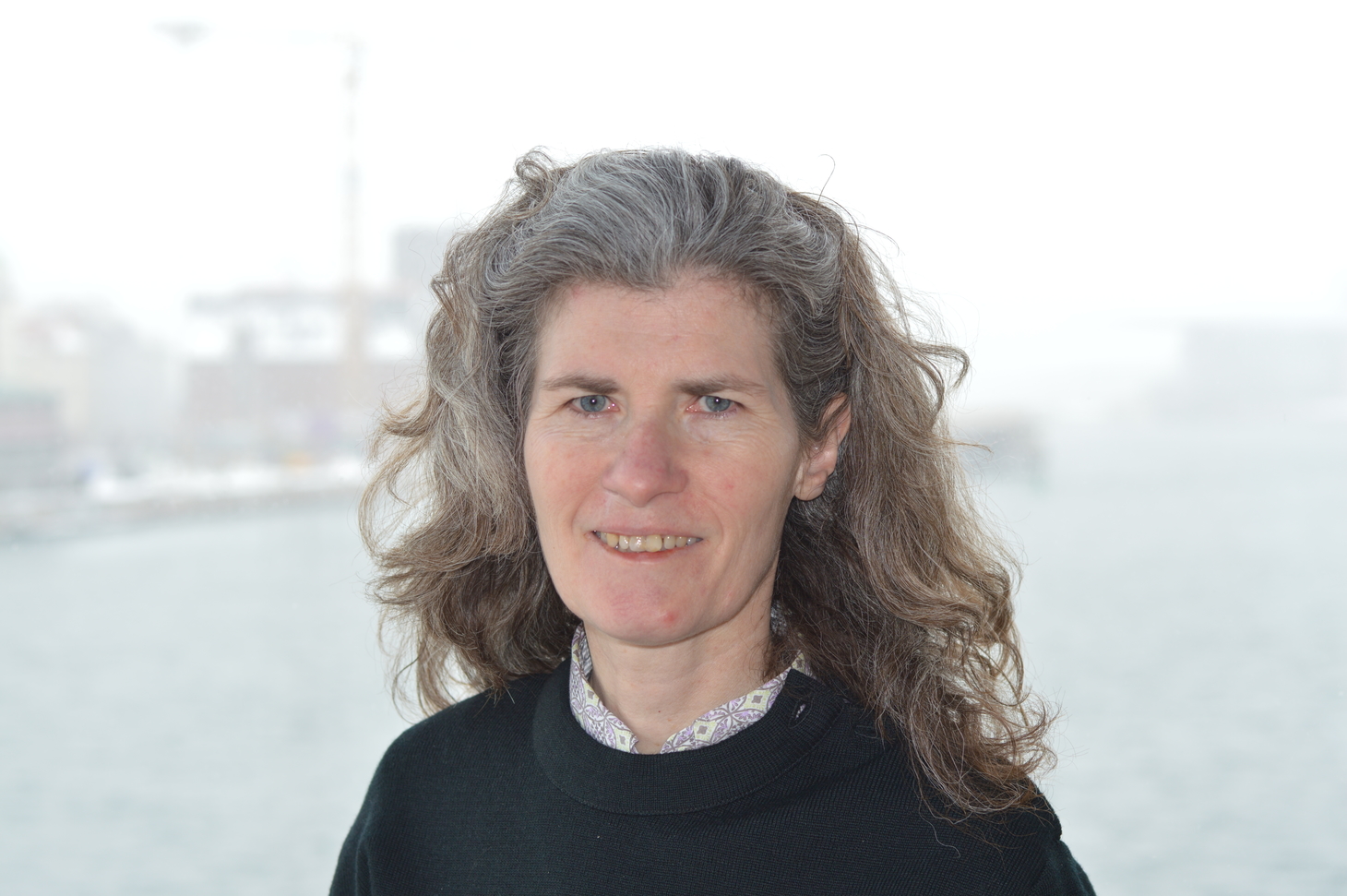 Regitze Marianne Hess is the Director of Inter International Affairs for the International Federation for Housing and Planning [IFHP], working with IFHP in various capacities since 2005, now serving as IFHP key coordinator on UN relations and initiatives.
At Congress, Regitze will speak about how we can create adequate, inclusive and affordable housing for all.
Regitze was educated as an Architect MAA at the Royal Danish Academy of Fine Arts, School of Architecture, Copenhagen (1993) and B.Eng. – Civil from McGill University in Montreal (1985). She has a long range of experience advocating for better cities and built environments through the world of philanthropy, including over a decade with Realdania, non-profits, academia and private practice; as a conference organiser; curator; publisher, editor and writer including B Architectural Publisher; teacher and critic including Associate Professor with DIS – Study Abroad in Scandinavia.
Positions of trust include: Gehl Institute Board Member; Board Member of Arkitekter uden Græsner [Danish division of Architecture without Borders]; Advisory Board member UIA 2023 Copenhagen World Congress; Member of International Design Summit Meeting Steering Committee; Editor-in-Chief of the Montreal Design Declaration.