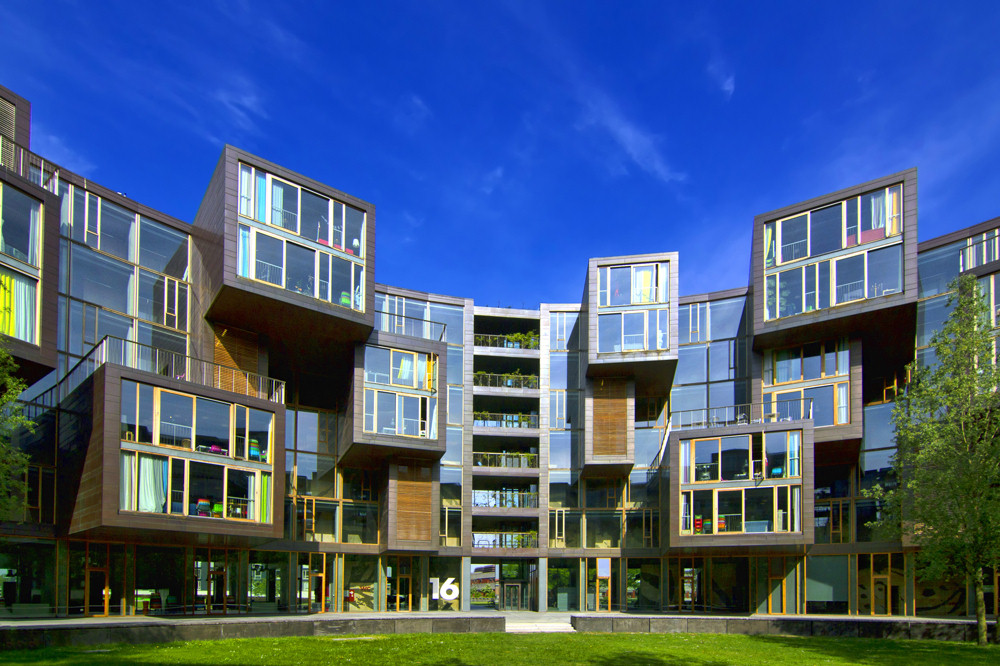 The nuclear family is breaking apart. The population is growing older. Rural areas are abandoned. Cities are growing, and young people flock to the capitals. Demographics are changing in the Nordic region – as in the rest of the world.
The demographic changes place new demands on housing and the welfare system. Cities need to accommodate the needs of a growing number of elderly, singles, divorced, students and migrants while remaining economically and environmentally sustainable.
How can we create adequate and affordable housing for all in the cities? Can new forms of co-living help remedy loneliness amongst elderly and students? Can mixed ownership forms create more inclusive neighbourhoods? Or does the future call for something completely different?
Hear some of the latest thinking from our expert Regitze Marianne Hess, Director, International Affairs, IFHP, who will talk about how to meet the challenges of housing created by urban growth on the morning of Friday 29 June 2018.
---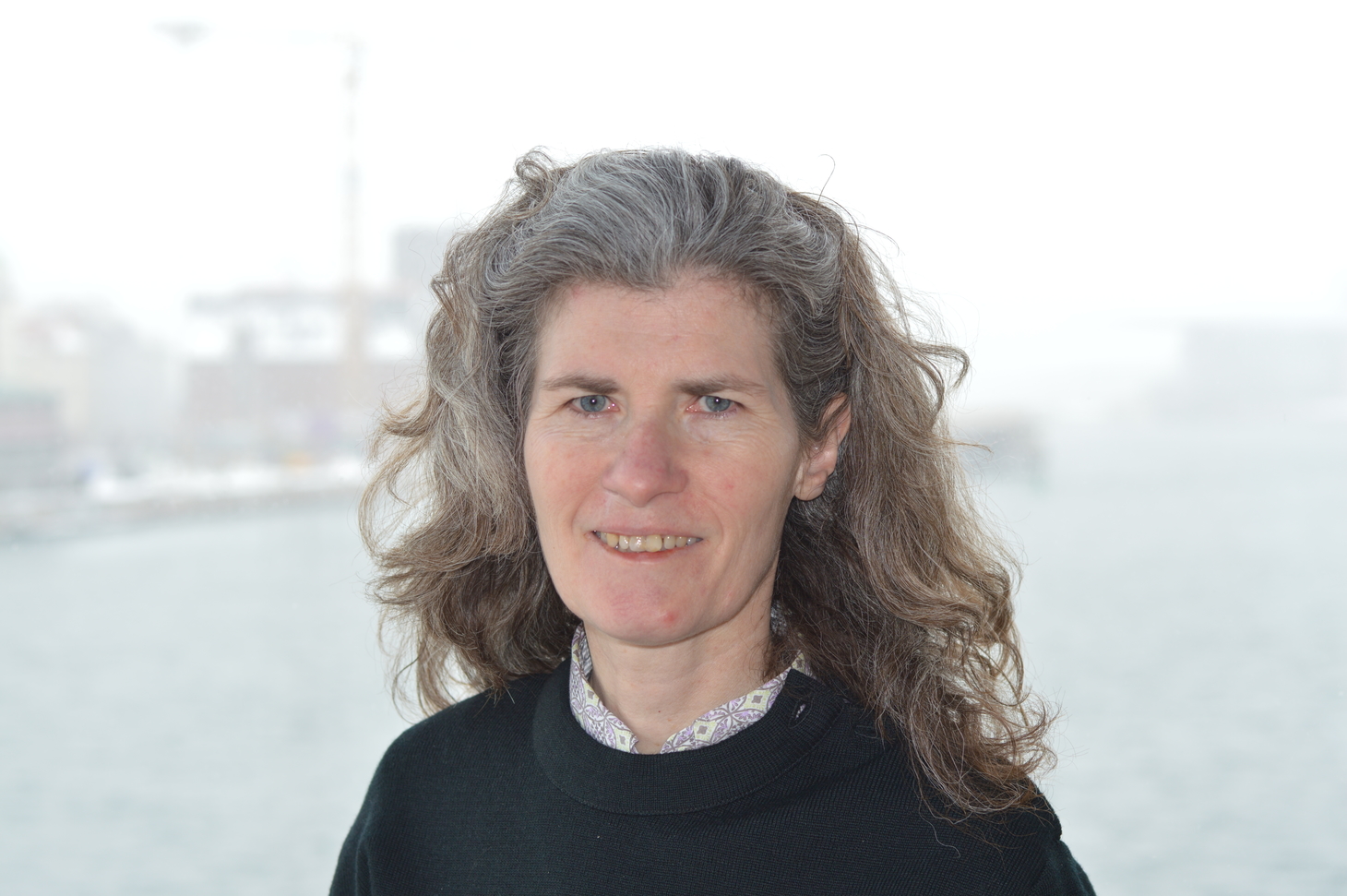 Image of Tietgenkollegiet Student Housing in Copenhagen by Wojtek Gurak