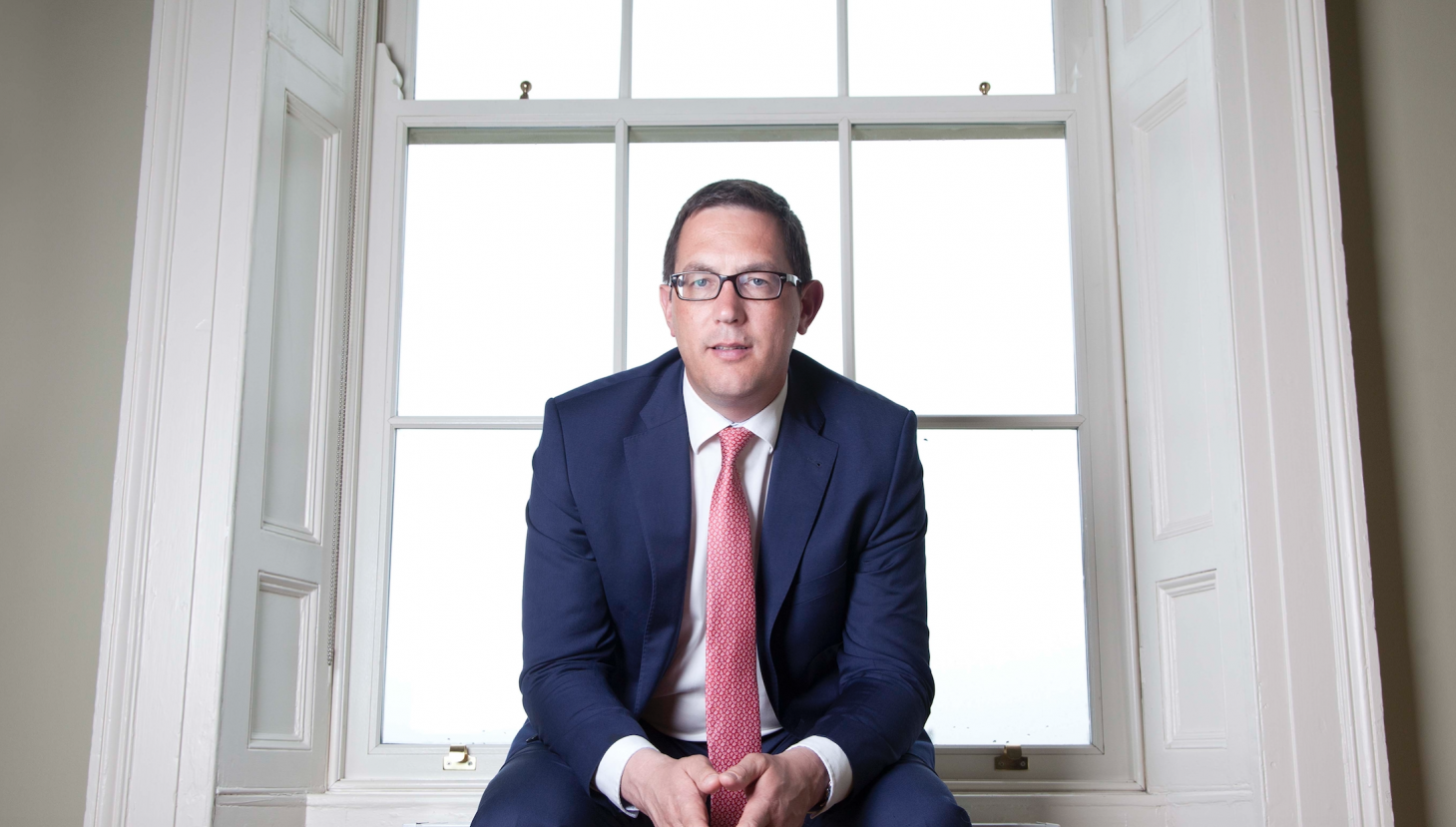 Conor Healy took up the position as Chief Executive of Cork Chamber of Commerce, Ireland, in February 2006.
Cork Chamber is the leading business organisation supporting and representing the interests of over 1,100 businesses who employ over 100,000 people in the Cork region. Cork Chamber has a mandate to develop and promote policy recommendations that create an enabling business environment and support the region's economic development as well as the delivery of a range of member-focussed services.
Prior to joining Cork Chamber Conor worked with Ireland's inward investment agency IDA Ireland playing a lead role in the strategic development of the region and the winning of new investment. Previously he worked with Enterprise Ireland holding responsibility for the development of the indigenous software and international services sector and has also worked in business development working with micro enterprises.
Conor holds a BSc, MSc and MBA from University College Cork. He is currently Chairman of Ireland's National Chamber Executive Forum, a Board Member of Chambers Ireland and a member of the Association of Chamber of Commerce Executives (ACCE) in the United States. He also sits on UCC Alumni Board as well as a range of boards and committees supporting economic development and tourism across the Cork region.