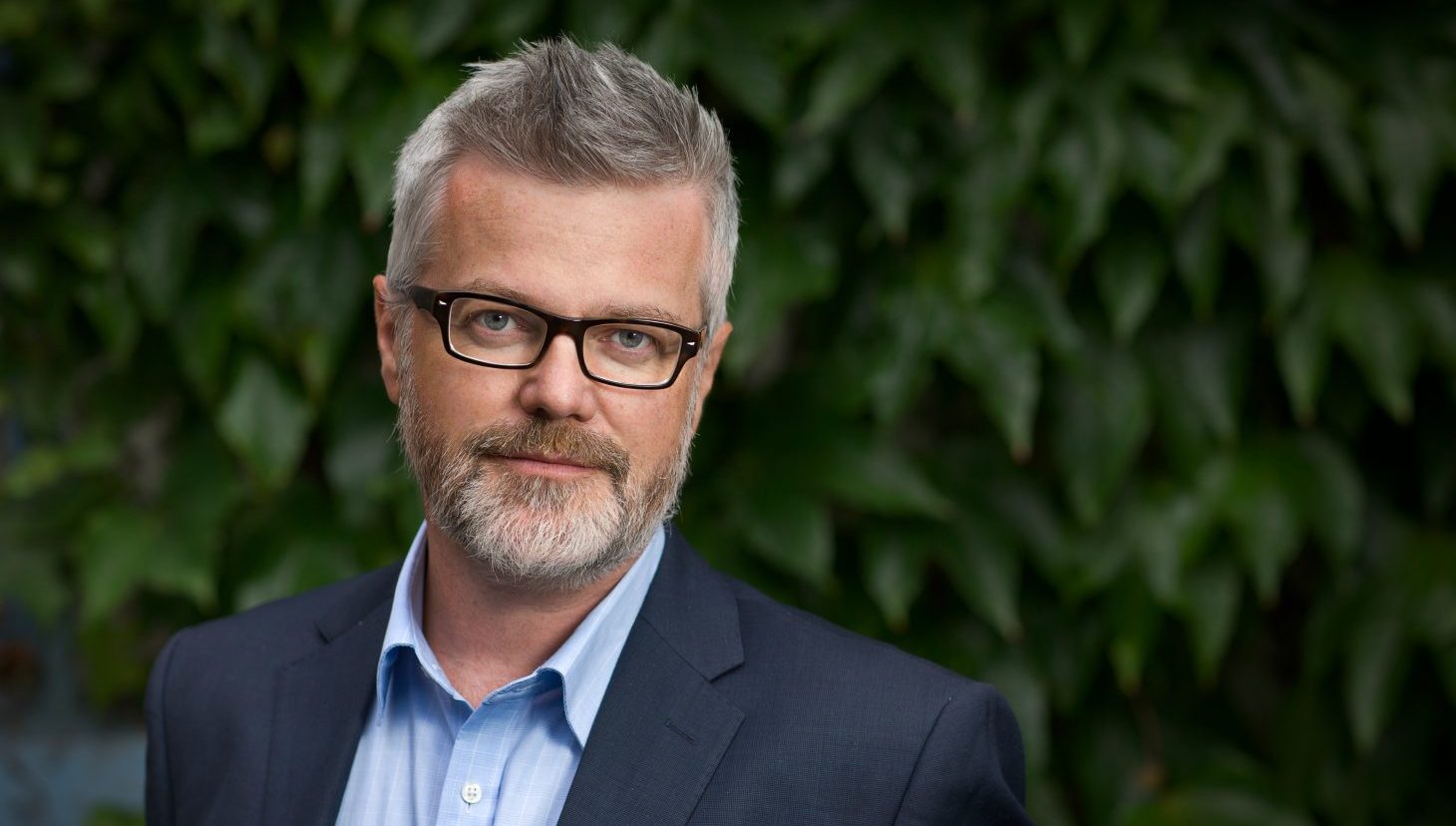 Sean Kearns is an architect with over 25 years of experience in architectural and urban regeneration projects in Ireland, Australia, Russia and Qatar. He is currently Director of Reddy Architecture + Urbanism Cork office with responsibility for projects across a range of sectors that include residential, hospitality, leisure, retail, education, technology, health, office, civic and transport. Previously, Seán worked as an Architectural Design Manager for Ramboll, a Danish international multidiscipline firm, who provided engineering design consultancy services for the Green line Underground Metro in Doha, Qatar. Prior to this Seán was a Director of Magee Creedon Kearns Architects and Associate Director of Murray O'Laoire Architects with whom he was responsible for the design of number of large scale urban regeneration Cork Docklands projects.
Sean has a particular interest in brown field urban development and its potential contribution to an inclusive, integrated and living city.
Hear Sean speak about Cork Docklands on Thursday 28 June.