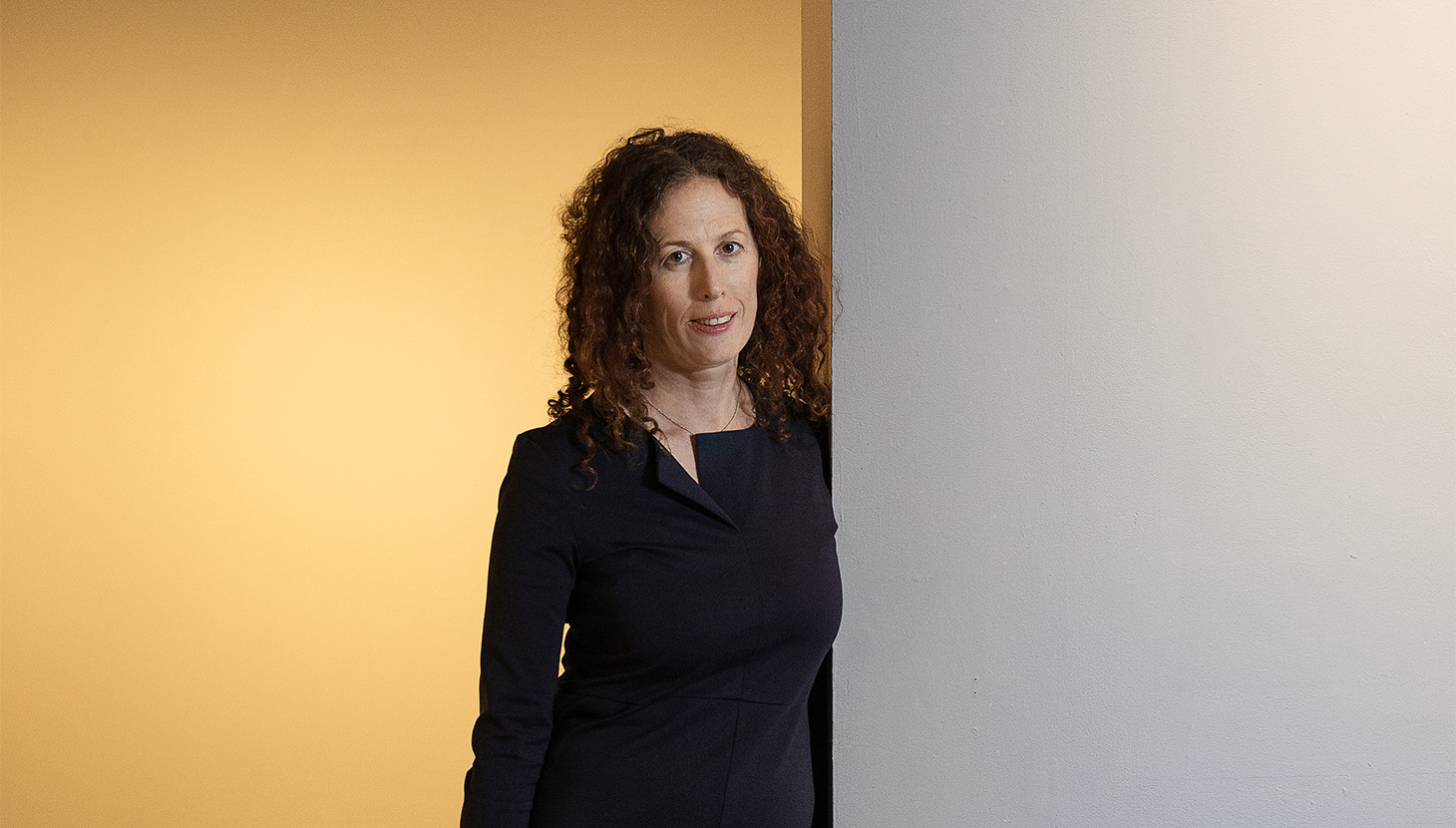 Arts leader and Director of the Crawford Art Gallery, Mary McCarthy, to speak at Congress about the critical role that the arts and culture plays in collaborative city-making
Appointed earlier this year to lead the expansion of Cork's Crawford Art Gallery – following her excellent piece introducing Cork through the prism of Community, Culture and Conversations, the Academy is pleased to announce that Mary McCarthy will join Congress to talk about the importance of the arts, culture, and community in changing times. How do we remain grounded and connected in such dynamic times, to retain a sense of belonging and collective identity?
Speaking on the morning of Thursday 28 June, Mary will explore how Cork and other growing towns and cities can address some of these challenges to become more adaptable. Do we celebrate our history more? Or re-envision the future? Use artists and creatives more within the public realm? Or do we need to converse and collaborate more across sectors?
Prior to joining the Crawford Gallery, Mary held the posts of Director of National Sculpture Factory, Executive Arts and Culture Manager for Dublin Docklands Development Authority, and Director of Programmes for Cork 2005, European Capital of Culture. While there she was responsible for the initiation of many large scale civic programmes as well as new works and commissions.
The Crawford Art Gallery is National Cultural Institution dedicated to the visual arts. Through its temporary exhibitions, publications and education programmes, the Crawford Art Gallery is committed to fostering recognition, critical assessment, and acknowledgement of historical and contemporary Irish and international art practice. Located in the heart of Cork city, the gallery is a critical part of Ireland's cultural and tourism infrastructure, welcoming over 200,000 visitors a year.
Mary frequently moderates international events and has previously worked with the European Commission as a European Capital of Culture bid assessor.
Mary has recently curated Cork Conversations in collaboration with Cork City Council – a series of talks and workshops focused on generating dialogue on city making. Mary is passionate about the arts and a strong advocate for collaborative city making practices.
Hear Mary McCarthy at The Annual Congress in Cork – 27-30 June 2018. Book your place now!