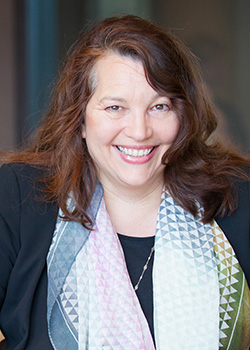 Yolande leads the World Research team at Savills. With over 30 years experience in property research, her areas of focus now are world cities, the movement of international capital in real estate, the impact of social, economic and environmental trends on all sectors of real estate markets, global urbanism and mixed use issues.
Having established the Savills Residential Research department in 1989, Yolande's research techniques have extended to global markets and her remit has expanded to all types of cross-border real estate, in both established and emerging markets. Her work involves providing thought leadership and running a global research programme to provide sophisticated, market-oriented advice on all aspects of real estate, global wealth flows and market trends.
Yolande is an advisor to various academic and business groups. She is a Fellow of the Royal Geographical Society, a Director of Design for Homes, a founding member of the Society of Property Researchers, an Academician with the Academy of Urbanism and Visiting Professor at the Bartlett School of Planning, University College London. She produces regular reports and articles on global cross-sector and UK residential market trends and regularly appears in the international press, on television and radio.