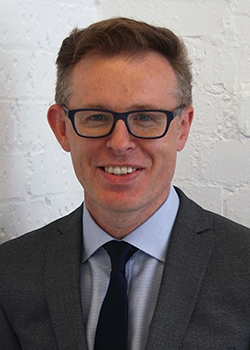 Jim is Global Head of Economics at BuroHappold Engineering, based in London. He is a specialist in the economics of cities: his 20 years of experience includes studies in economic competitiveness, labour markets and skills, industry-sector development, FDI (foreign direct investment), real estate, business modelling and feasibility studies. Jim has particular expertise in the planning and development of Special Economic Zones, economic infrastructure programmes, ports, airports, urban technology and innovation districts.
He has worked extensively in the UK, Europe, USA, China, Russia, the Middle East and Africa. Key clients include national and municipal governments, urban development corporations, regional, national and international development agencies (including the World Bank) and a wide range of private sector organisations including real estate developers, investors and corporates.
Jim is also currently a professor of professional practice in the Faculty of Architecture and the Built Environment, University of Westminster, London, where he advises on industry engagement and teaches on Economic Regeneration, Planning and City Design courses.