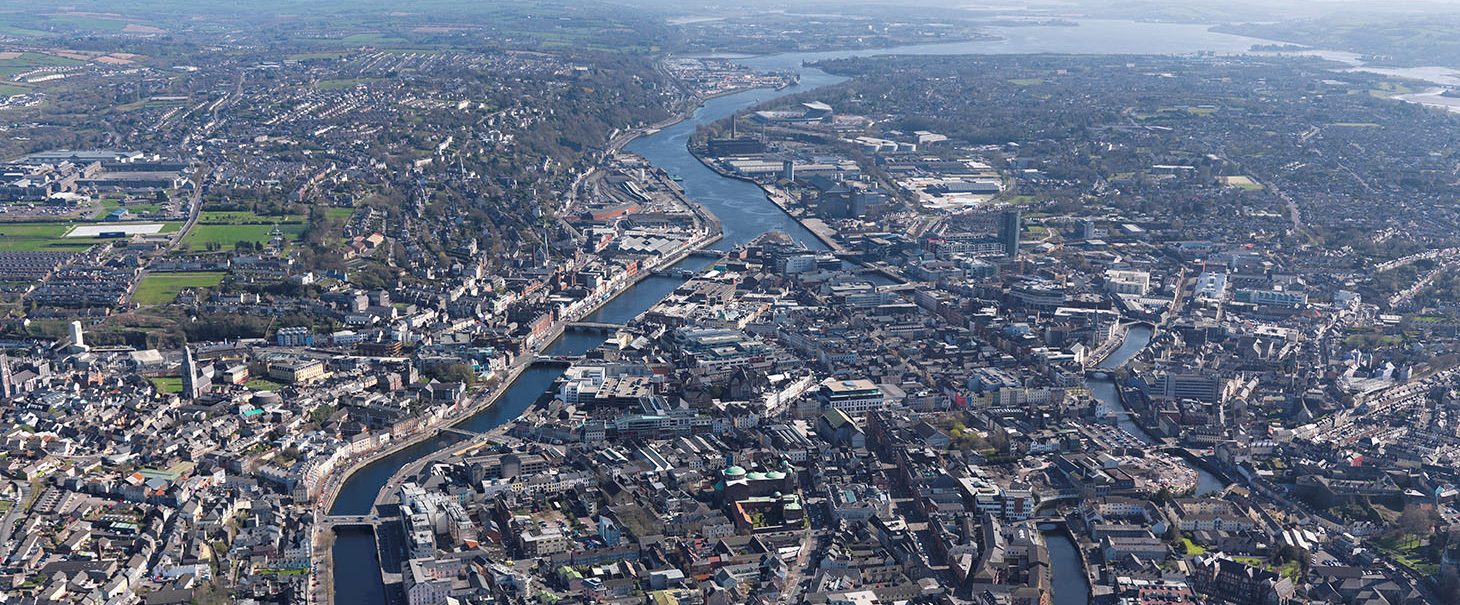 Cities on the rise
Delivering positive city-region growth
The success of our cities has become central to national economies and culture. They are drivers of investment, tourism and migration – the young, the educated, the creative and the rich are being drawn to live and work in urban areas once again.
As we have seen with Aarhus, Marseille and Rotterdam, the transformation of mid level non-capitals is providing space for new ideas, enterprise, investment and even building types. But how can growth and expansion provide an economy and wellbeing whilst also retaining a distinctive identity?
Where better to explore this than in Cork, Ireland's great maritime city on the Atlantic rim of Europe. Once the staging post for European emigration to the US, it now sees people and investment flow in the other direction.
---
Day 0
---
Wednesday 27 June
17:00-22:00
Welcome to Cork
Reception and welcome to the city
---
Day 1
---
Thursday 28 June
08:30-18:00
Orientation
Introduction to Cork including presentations and study visits to set the context
---
Thursday 28 June
19:00-22:00
Evening Reception
---
Day 2
---
Friday 29 June
08:30-17:30
Cities on the Rise
International Congress including presentations, workshops and our keynote address
---
Friday 29 June
19:00-00:00
The Congress Dinner
A chance to unwind and continue the networking
---
Day 3
---
Saturday 20 June
10:30-11:30
Exchanging Learning
---
---
Hosted by


Principal Sponsor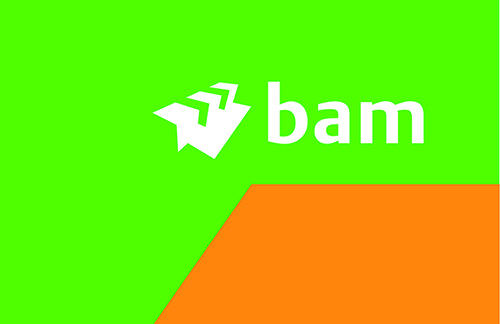 Media Partner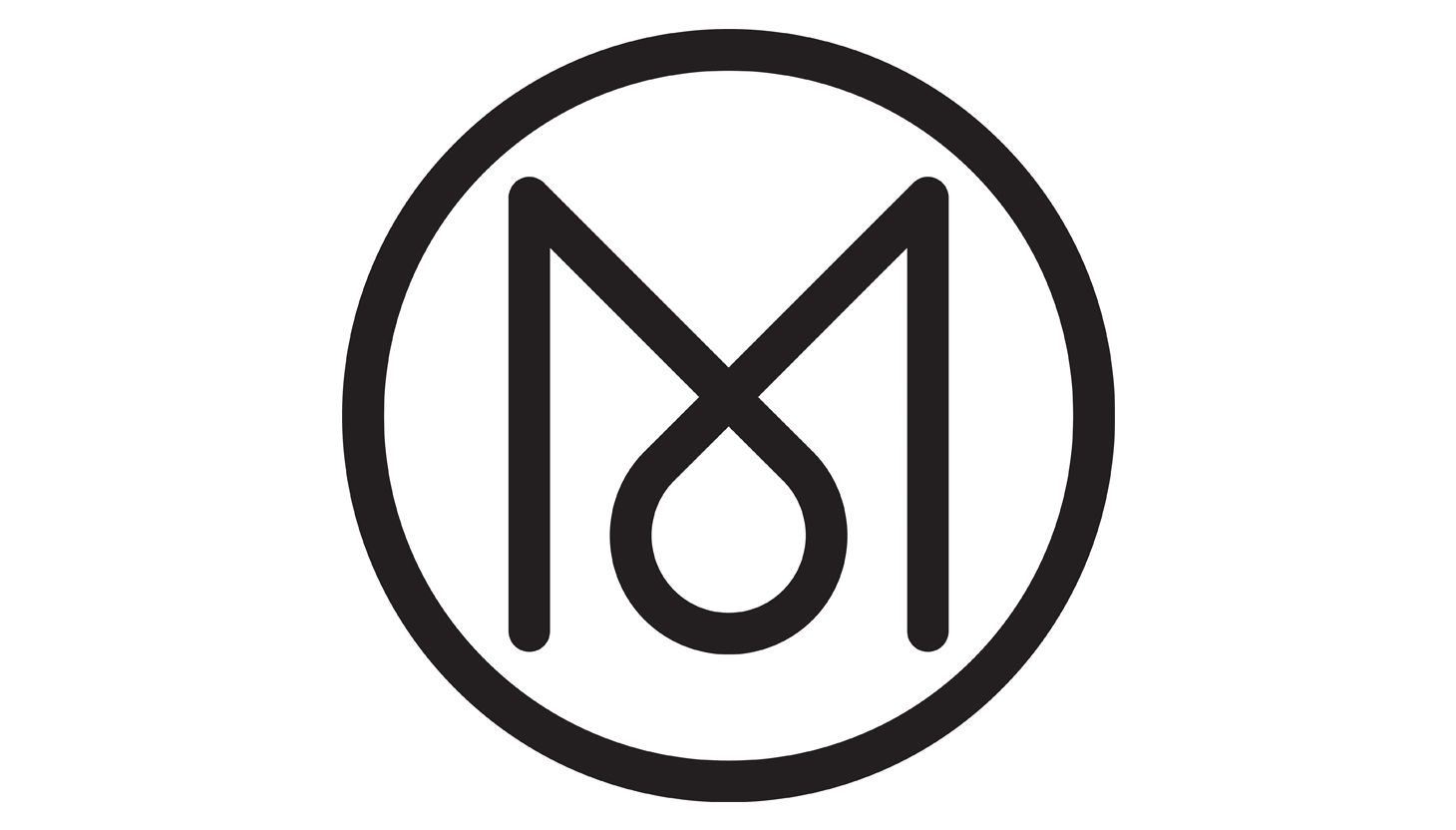 ---
Interested in attending? Leave your details below.